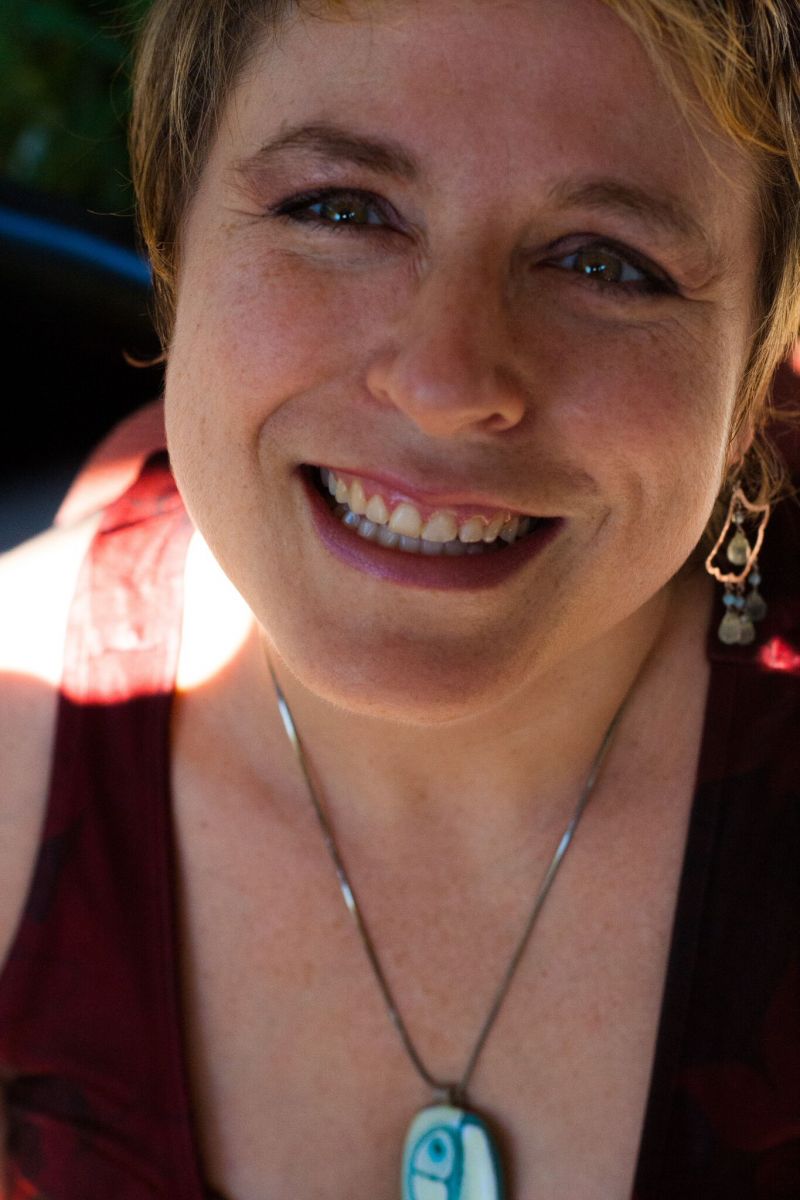 Erica Straus, Certified Massage Therapist and Aromatherapist
I bring a powerful healing intention to my work. My massage is a combination of focused structural work and intuitive healing touch. I work with my clients to discover what their body requires and tailor my work to their specific needs. I may use Swedish, Deep Tissue, Sports, Cranio-sacral, and Lymphatic Drainage techniques. I also provide Pregnancy Massage, Postnatal Massage and Infant Massage Training to support both mother and child during this special time. Whether you are in pain or just in need of relaxation I would love to work with you.
I originally studied Massage and Aromatherapy in London where I practiced from my home before moving to Oakland, California. I continued my massage and bodywork training here in order to qualify for California Massage Certification. I love learning new techniques and skills to bring into my practice and continue to expand my skills at every opportunity. I am currently on faculty at the McKinnon Body Therapy Center, a massage school in Oakland, CA.
My love for bodywork is matched only by my love for aromatherapy, a powerful complementary therapy using plant essential oils with therapeutic properties. Trained in London, I brought my knowledge and experience to the Bay Area and created Healing Essence, a line of 100% organic aromatherapy blends. These wonderful healing oils are available directly from me or online at www.healingessenceshop.com.
My craft is to use physical touch, intuitive energy and the natural power of plants to heal body, mind and soul. If you are in pain or simply want to de-stress, why not experience my holistic approach to health and wellbeing?
CAMTC Certification Number: 19367